YOUR

DREAM JOB

IS WAITING.
 We Help Job Seekers Get the Attention of the Hiring Managers, Move Ahead of The Competition and Be the One to Get the Sought-After Interviews.
Discover How Thousands of People Just Like You Have Found Their Dream Jobs
Free MASTERCLASS Shows You The Strategies You Need To Be Successful in Today's Job Search
Job Search Plan = Results.
Applying for job after job online can be tedious and if you aren't getting to the interview stage, it can make your job search long and fruitless. Don't be discouraged and overwhelmed by the job search. Linked into Jobs' strategies are straight forward, easy to implement and proven to help you start making progress in your job search. We are here for your personal support and to get your job search on track.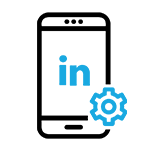 Create a LinkedIn Profile and Resume that acts as a strong foundation to show Prospective Employers exactly what you can do for their business.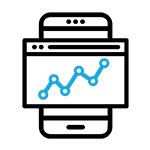 Know how it feels to have recruiters and hiring managers looking at your profile and reaching out to you with new opportunities.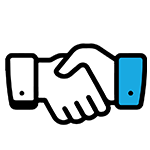 Follow your job search plan, expand your network and get those interviews and job offers. 
You're a Manager. A Team Leader.
A Professional.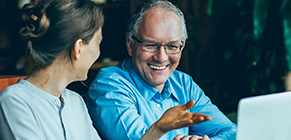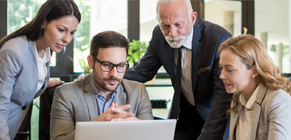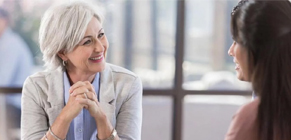 You need a personal job search plan that will show you step by step the way to navigate a successful job search in today's job market. If you are spending all of your time applying on the job boards, you're going about the job search all wrong.
You need to know how to get past the ATS (Applicant Tracking System) software so that your resume is scored high and gets you those calls to interview. These systems are designed to weed out candidates so that only a select few will be called to interview.
And you need to know how to tap into the Hidden Job Market where 80% of the jobs are waiting to be uncovered and there is a whole lot less competition. Linked into Jobs Job Search School program will show you exactly how to discover these opportunities. This is how the majority of our clients are receiving their job offers.
We Work And
Think Different.
We've been doing this for a long time…developing easy to follow job search programs to effectively guide you on a successful job search that results in more interviews. Practical solutions for employment gaps, career changes and clarity, as well as help for those that feel that their age is acting against them in the current job market.  
We will work with you until you are hired. Your success is paramount to us. And we want you to land the job you truly desire and not just settle for anything to get a paycheck again.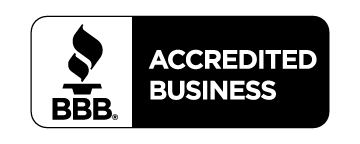 Our Founder and President, Tammy Homegardner, has been recognized by these professional organizations for her expertise in LinkedIn and the job search. 
Our Clients Love Us

 For A Reason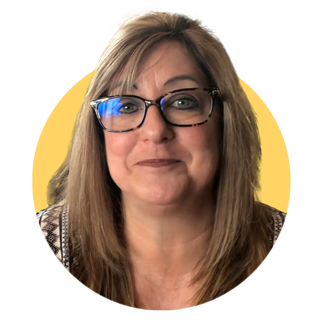 Tammy Homegardner is the CEO of Linked Into Jobs. She is a Career Coach, Best-Selling Author, Forbes Contributing Editor and Founder of the The Job Search School. She is the person that you go to when you need help with today's job search. She has helped literally thousands of people from mid-management up through C-Suite find their dream jobs much faster and easier than they ever could on their own.  
Unlike her competitors, Tammy doesn't just provide courses. She provides you with a unique and individual plan to make your job search a success. Her strategies don't just show you what needs to be done, they show you exactly how to implement each easy- to-follow step. And, unique to her program, Tammy will stay with you and be available to you until you are hired. You won't find that anywhere else.
Want To Know More About Our Job Search Strategies?