Hi, I'm Tammy Homegardner and thanks a billion for stopping by.
I am guessing that you are either currently unemployed and looking for a new position or you have a position that you are not entirely happy with and you are looking for something better. 
Either way, you are looking for that dream job.
And I have good news and bad news on that. Let's talk about the good news first. Your dream job is out there, and it can be yours for the taking!
The bad news is that the job search is much harder today than it used to be. But… it becomes much easier (and faster) if you have a personalized job search plan in place. A proven plan where you can avoid all the common mistakes and get right to what is working in today's job search. 
My team and I at Linked Into Jobs can help you with all of this. Take a few minutes to learn how by reading below.
To Your Success,

Before I started teaching online, like many others, I was a victim of the 2009 housing market crash and was looking for new employment. In my late 40's, I wanted to find a dream job, hoping it would be the last time I had to go through a job search.
I had a ton of experience and thought that finding that job would be a breeze. But boy was I wrong! The job search had changed and what I actually found, rather than a job, was how absolutely HARD the job search had become.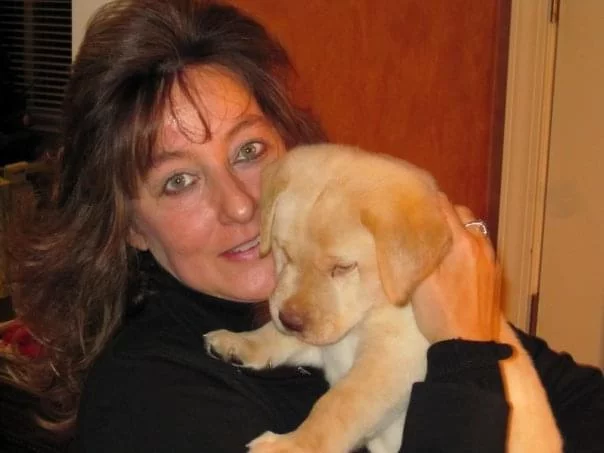 And that was my "ah-ha" moment where I knew right there what I wanted to do with the rest of my career.
I wanted to learn all I could about the new job search and help others to avoid all the pitfalls that I was finding as I tried to navigate.
Studying hard, I became a LinkedIn expert and then I traveled to seminars and workshops where I met and interviewed hundreds of recruiters, hiring managers, and sourcing professionals and learned all the secrets and strategies to today's job search.
"That Was 9 Years Ago,

But It Feels Like Yesterday…"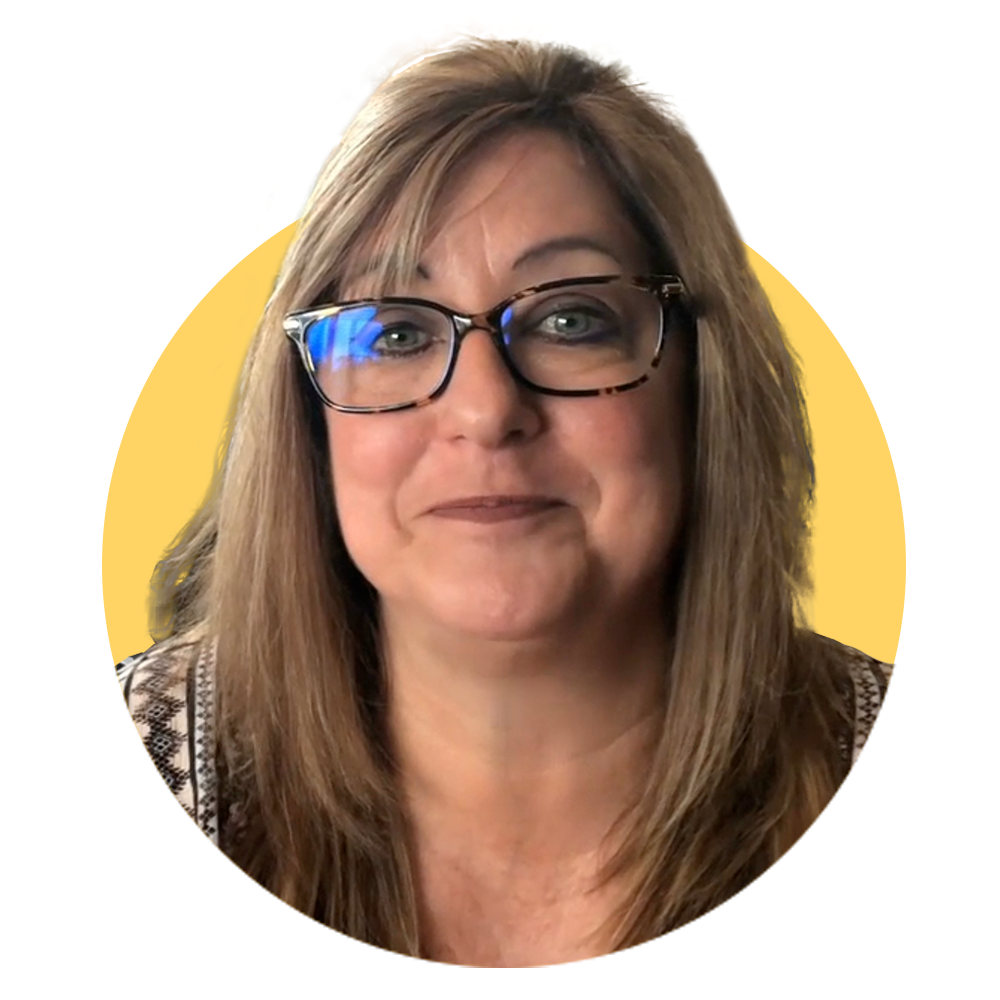 Today I'm Known As…
@TheJobSearchExpert
I'm a leader in the job search field, having developed the most comprehensive online job search program, TheJobSearchSchool.
As a highly sought-after Career Coach, I've traveled the country speaking to other experts, inspiring, and sharing my knowledge and extensive experience on today's job market. I am proud to say that I have helped thousands of people find and get their dream jobs.
I use my knack for LinkedIn, as well as sales and marketing, to teach the job search strategies that have helped gain my clients thousands of jobs from mid-management on up through C-Suite level and generate salaries that support families across the globe.
 I'm known for
 

believing in you

 

before you believe in yourself
I will give you no BS feedback that helps you make your dreams happen, so you can make a difference. I will share with you a tight-knit online community of rockstar job seekers and past clients that champion each other every day. My community may be the thing I am most proud to have created.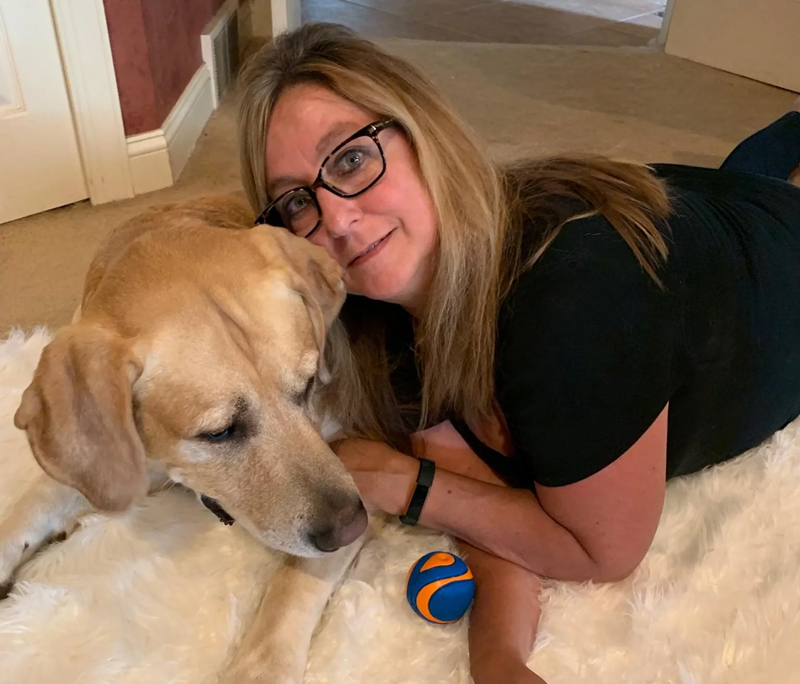 I'm Pretty Sure I can Picture 
Where You Are Right Now
(Because I've Been There Before)
You are apprehensive to try to re-do your resume yet again, but nothing is working yet it already feels like it's filled to the brim.
You're nervous about the technology required for an online job search. You are worried about how to get past the competition and stand out among the crowds applying for the same jobs
You are frustrated with applying for job after job only to hear nothing back. Stone Cold Silence. Crickets.
Most Of Your Days Probably 
Feel Like You're Running On A Hamster Wheel…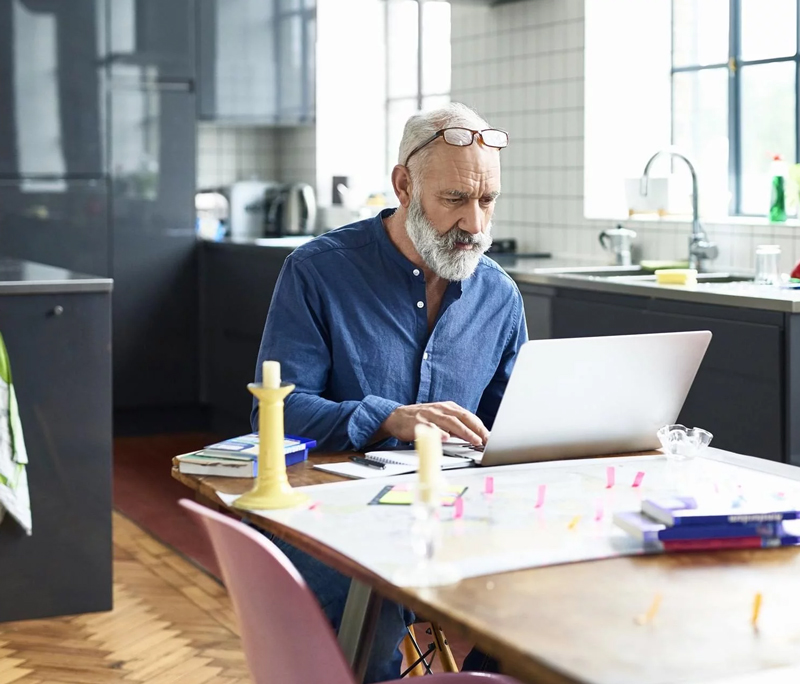 Hours of searching for jobs online without generating the momentum and opportunities you deserve.
Missing family dinners or half listening to your spouse about their day because the frustration of the job search just has you frazzled and frankly, just down and out.
Constantly writing and re-writing your resume and LinkedIn profile – sometimes giving up and not publishing at all because you don't truly believe anyone online is actually reading any of it.
I Want To Help Get Your Life Back On Track.
To help you feel present and proud, get the opportunities you deserve and consistently end your week on a high note. (hopefully with a martini in hand or a fun social or family outing on the calendar for Saturday, right?)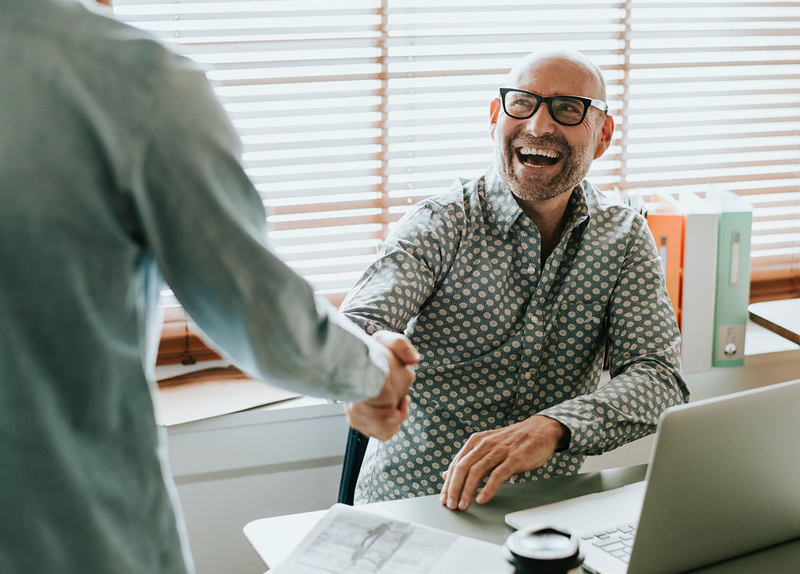 Stop wasting time, second-guessing yourself and your worth. Instead, wake up each morning knowing your value, feeling confident and clear on what job search tasks you need to do, and calls you need to make to get where you want to be in your career.
Connect with a community of people who just gets you. A community who understand your frustration and struggle when no one else does, and who empowers you to commit and accomplish your goals.
Communicate with the right people and generating a consistent flow of targeted job opportunities, so you can get back to work, doing what you love and have a steady income again.
Well, It May Be Hard To Believe, But That's What The Job Search School Has Given My Clients.
500 million LinkedIn users log into the platform every single day. We help you to be found by the right recruiters and hiring managers.
80% of your job search needs to be in the "Hidden Job Market" where you will find the best opportunities with the least amount of competition.
75% of job seekers get their resume wrong and never hear back for the sought-after interviews. But not you!
I am almost 100% certain that with a customized job search plan from us, you will improve your job search and start seeing results much faster and easier than you ever could on your own.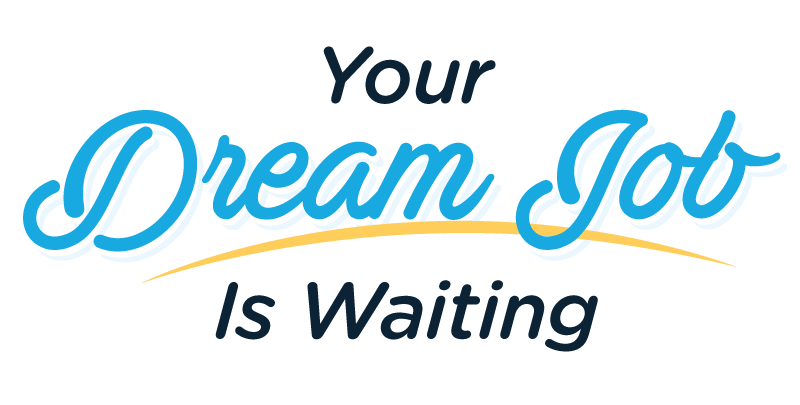 So, are you ready to build a life with a career you are proud of, and make an impact doing what you love?
I meet motivated job seekers ALL THE TIME with the best intentions – that have a passion for their job and industry…but are at a loss when trying to understand the tools necessary to make their dream a reality.
There is opportunity for you and it's not too late, so…
I Can't Wait To Hear About You!!!
Head on over to my FREE JOB SEARCH MASTER CLASS and follow Linked Into Jobs on Facebook to get no cost tips and strategies. Leave a comment on my most recent post and introduce yourself so we can connect!