You're just one step away from learning the exact formula to finding the job of your dreams in half the time!
Work with Tammy Homegardner personally on your job search.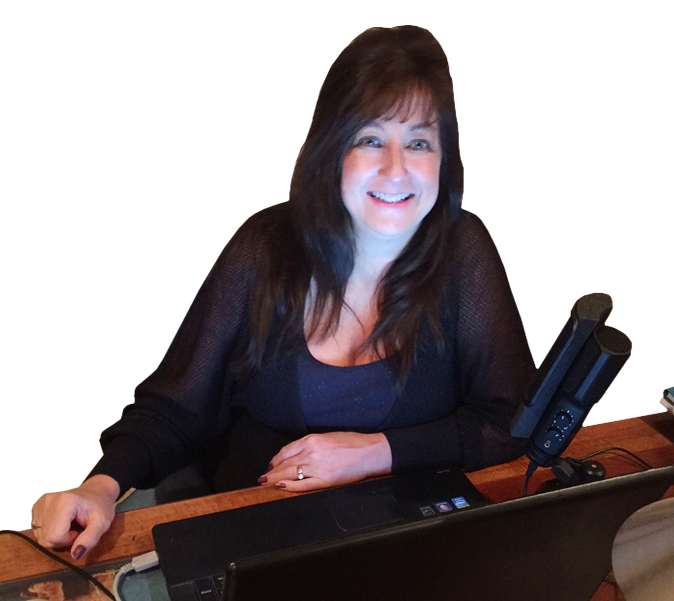 Here's what's included in the Dream Job Solutions program to help you get started:
CUSTOMIZED JOB SEARCH PLAN – You will have a proven job search plan to work with. The personalized plan will keep you on track and give you the best results for your job search.
MEMBERS AREA – Get all of the information that really matters on your job search. Review the information at your own pace and implement the job search strategies as you go. The videos and downloads will teach you absolutely everything you need to know about your job search and LinkedIn.
MAGIC SCRIPTS FOR JOBSEEKERS – Learn what to say and how to say it to land that dream job. You will get scripts to get the "golden connections" in your industry. Scripts on how to get the attention of the hiring managers and recruiters for the jobs that you want to interview for. Scripts to get the best recommendations that will double your chances of landing those sought after jobs. Scripts for job posters to make you stand out from your competition. Scripts to send to executives and managers to find the hidden jobs in your market before anyone else does and more. Scripts on how to discuss salary in interviews and much more.
PERSONALIZED COACHING WITH TAMMY – Get up to 4 weeks of group calls with Tammy personally. You will have the chance to talk with her personally in each one of the sessions and have her help you with your job search. Tammy has been coaching for some time and has found out that her clients benefit the most from group sessions because not only do they learn from her, they learn from people in the same or similar situations. This is a huge advantage for any job seeker. And the biggest benefit is that you will get the opportunity every week to talk with Tammy personally, not her staff. She is the LinkedIn expert and she takes the time personally to stay on the call until every question is answered.
UNLIMITED EMAIL SUPPORT – Get unlimited email support for 8 weeks. Tammy will answer your questions personally. Your emails will go directly to her, not members of her staff.