We Will Show You How to Find the Job
of Your Dreams in Half the Time

LinkedIn Expert & Founder of The Job Search School
"Tammy is one of the foremost experts on Linkedin and has a wealth of knowledge…one of the best in the business." — Drew Spinks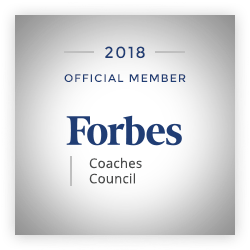 Want to Learn More About The Job Search School?
FREE TRAINING WEBINAR SCHEDULE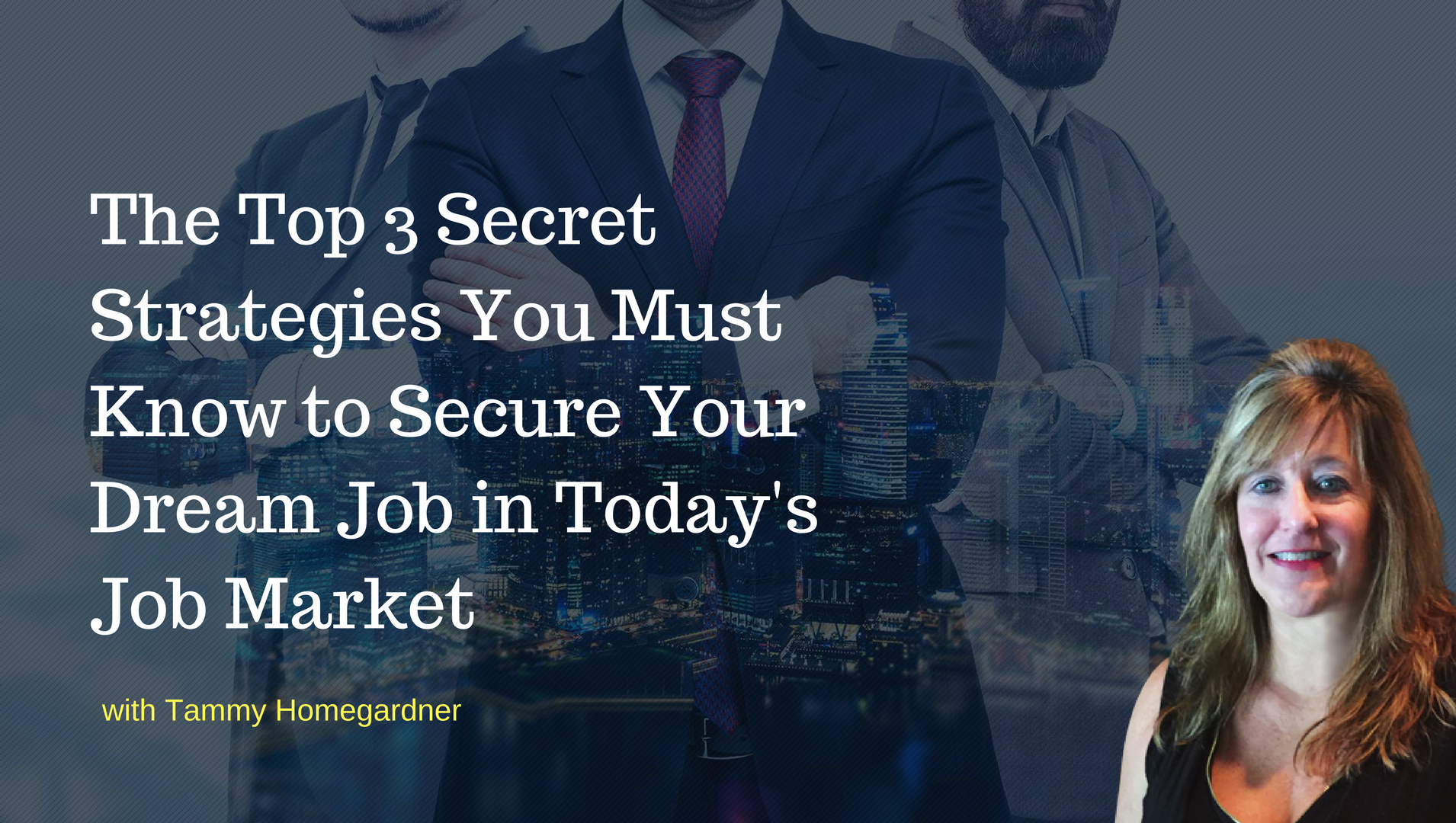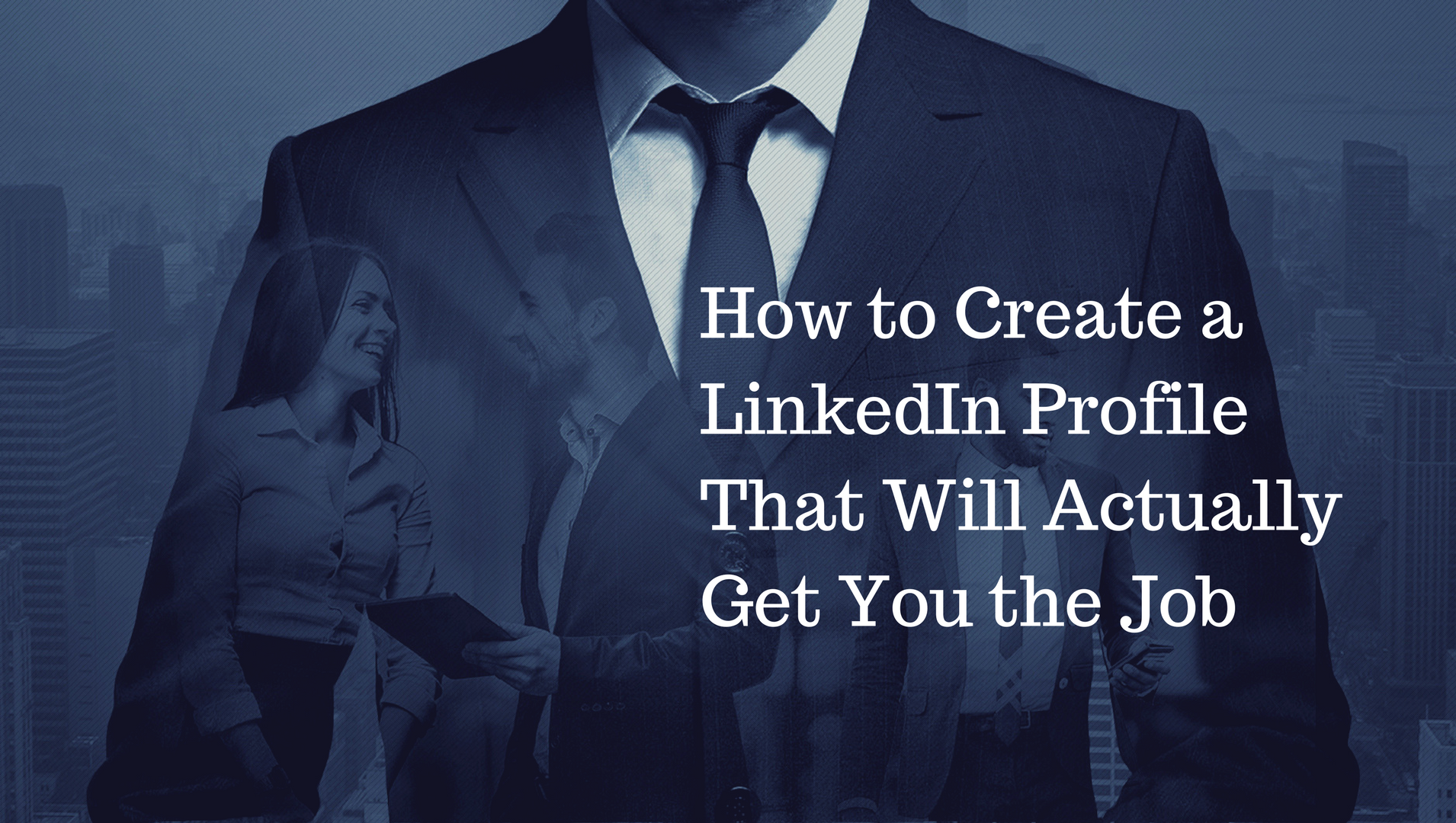 Resume Writing & Design
Tired of not hearing back from anyone when you apply for jobs? The truth is that your resume and profile are probably NOT getting past the ATS systems and into the hands of a human. If this is happening to you, then you need "The Perfect Resume Builder",
LinkedIn Profile Writing
We will help you custom design and strategically focus your LinkedIn profile on your core strengths that recruiters and hiring managers look for first. With our expert knowledge of the LinkedIn platform, we will make sure that your LinkedIn profile is done the right way to get you the most exposure.
Job Search Techniques
You need a proven plan in place for your job search, period. Our Dream Job Solutions plan is a solid, easy to follow plan that will help you get the job of your dreams in half the time.
Cover Letters
We will design your cover letter so that it actually gets read and sells your best features for the job position that you want.
LInkedIn Optimization
Recruiters and hiring managers search for potential employees by keywords and location. We will find the best keywords for your personal job search and add them strategically to your Linkedin profile.
Contacting Hiring Managers & Recruiters
We will provide you with a list of the top recruiters in your industry that can give you leads to job positions and help with landing you that top position you have been looking for.
TESTIMONIALS
Our Job Search School system works. Period.
I am on the second day of my new job! Thanks for all of your help! If you are ever in Chicago, I will be happy to buy the drinks. Thanks again.
Anthony Caldwell
Reliability Engineer
Hi Tammy! Long story short, out of 5 candidates, I became the 1 and GOT THE JOB!!! Thanks be to God and to you.
Ed Kanczewski
Drug Development Scientist
Hi Tammy, I am excited! Just thought you should know that even though I haven't made half the updates that you suggested to my LinkedIn profile, I am already beginning to see referrals for jobs…You are the best!
Paulett Gaynor-Harunah
Customer Service, Employee Benefits Analyst
Hi. I've been following along in your book and have now reached All-Star status!! Great, insights!! Can you connect with me? I see that we are already 2nd Degree connected!
B. Joseph Hedgecorth
Financial Consultant
Tammy is at the forefront of LinkedIn knowledge and job Search Consulting. My personal profile increased by over 97% and my connections increased by 2000%. I now have multiple job opportunities with dozens of connections within these companies to help me secure a great position. Tammy is your professional that can assist you on so many levels.
Gregory Neumann
Human Resource Director
Hello,
I am Tammy Homegardner and I am a LinkedIn expert, job coach, best-selling author and Forbes contributing editor. I have worked with thousands of job seekers and have helped them find the positions of their dreams. And I would love to help you, too.
My proven system is an "all-inclusive" program with an 80% historical success rate of our clients finding the jobs that they want in the location they desire. It is possible, I will show you.
Even if you've been struggling for awhile with your job search…
Even if you feel you're the victim of age discrimination (too young OR too old!) in your industry…
Even if you have been in the same job for many, many years and have no idea how to go about today's job search protocol… Let's face it, the job search can be hard. But you don't have to go it alone.
The Job Search School program is UNIQUELY designed to support transitions between occupations and industries…career pivots…or just getting you out of underemployment in the field you are in RIGHT NOW.
I hope to see you on the inside and personally help you with your job search journey.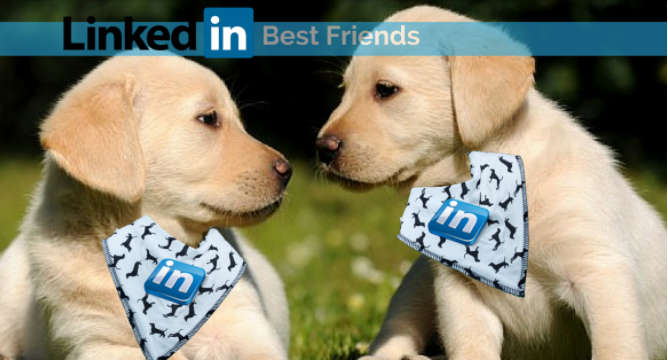 If LinkedIn Isn't Your "Job Search Best Friend", Do You Know Why It Should Be?
If LinkedIn Isn't Your "Job Search Best Friend",
Do You Know Why It Should Be?
As all of you know, I am passionate about LinkedIn. LinkedIn …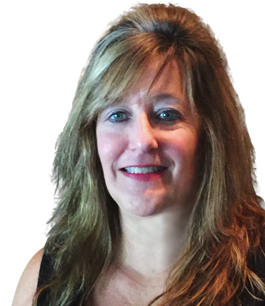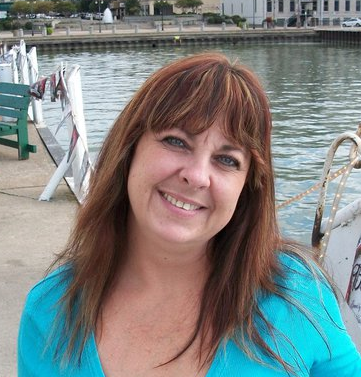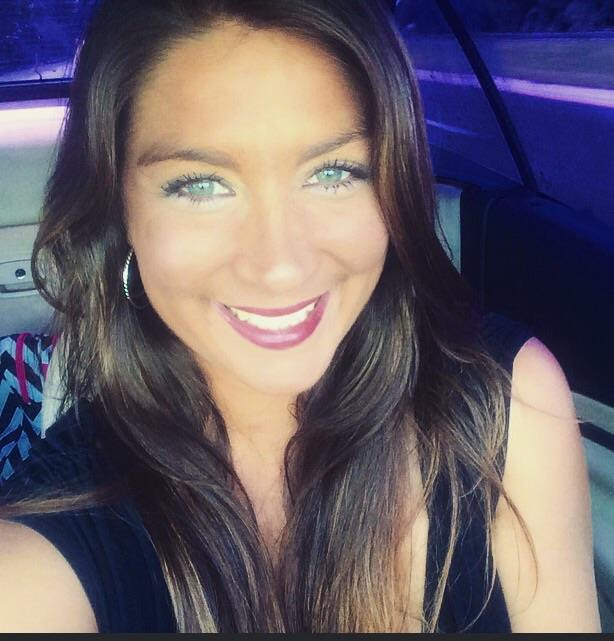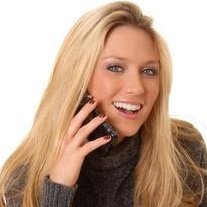 Tammy Homegardner
Linkedin Expert, Owner
Beckie Lea
Operations Manager
Copyright 2019 – Linked Into Jobs – All Rights Reserved